RC Green 8 ÷ 740 kW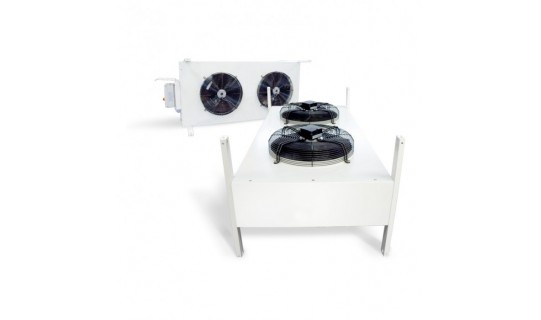 RC Green is a series of robust and reliable air liquid coolers dedicated to both air condition and industrial applications.
High efficiency direct driven axial fans.
Optional low noise level.
Compact and easy to install.
Can be placed horizontal or vertical.
Advanced and robust design.