SIGMA Zero
20 ÷ 75 kW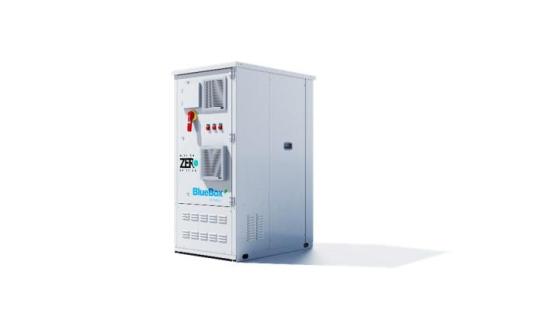 Features
High efficiency water source chillers and heat pumps with natural refrigerant, with inverter scroll and reciprocating compressors. 
Configurations
Hi: chiller with inverter compressor
Hi HP: reversible heat pump with inverter compressor
Hi HPW: heat pump reversible on hydronic side, with inverter compressor
Hi OH: heat pump with inverter compressor


Strengths
Natural refrigerant R290 - GWP≈0.
High efficiency and compact footprint
Chiller version: user temperature from -10°C up to 20°C.
Heat pump version: hot water up to 75°C
Outdoor version available
BlueThink advanced control with integrate web server.
Multilogic function and Blueye supervision system. (options)