TETRIS W Rev OH HWT
20 ÷ 80 kW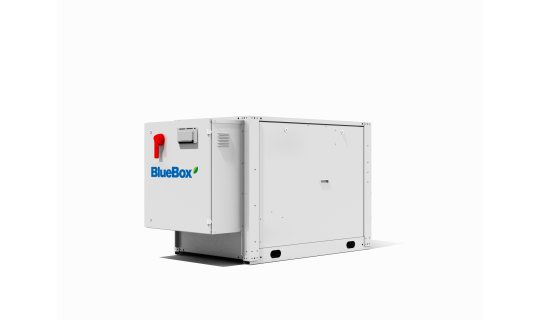 Features
Non-reversible high temperature heat pump specifically designed for geothermal applications. Optimized in terms of hydraulic flexibility and sound levels.

Configurations
Strengths
Optimized for geothermal applications
Hot water production up to 65°C
Domestic hot water management always available
Optimized spound level for all sizes
Integrated hydraulic modules (up to pumps on board)
Stackable unit
BlueThink advanced control with integrated web server. Multilogic function and Blueye® supervision system.
Download